Customized caricature for friends & office team

It's really a funny thing to exaggerate the mannerism of a person by adding some comic elements additionally. We visualize your concept in the way you prefer. Just send good quality pictures along with the brief. You can choose the output as soft copy, canvas print or with frame.
Testimonials from our valuable customers: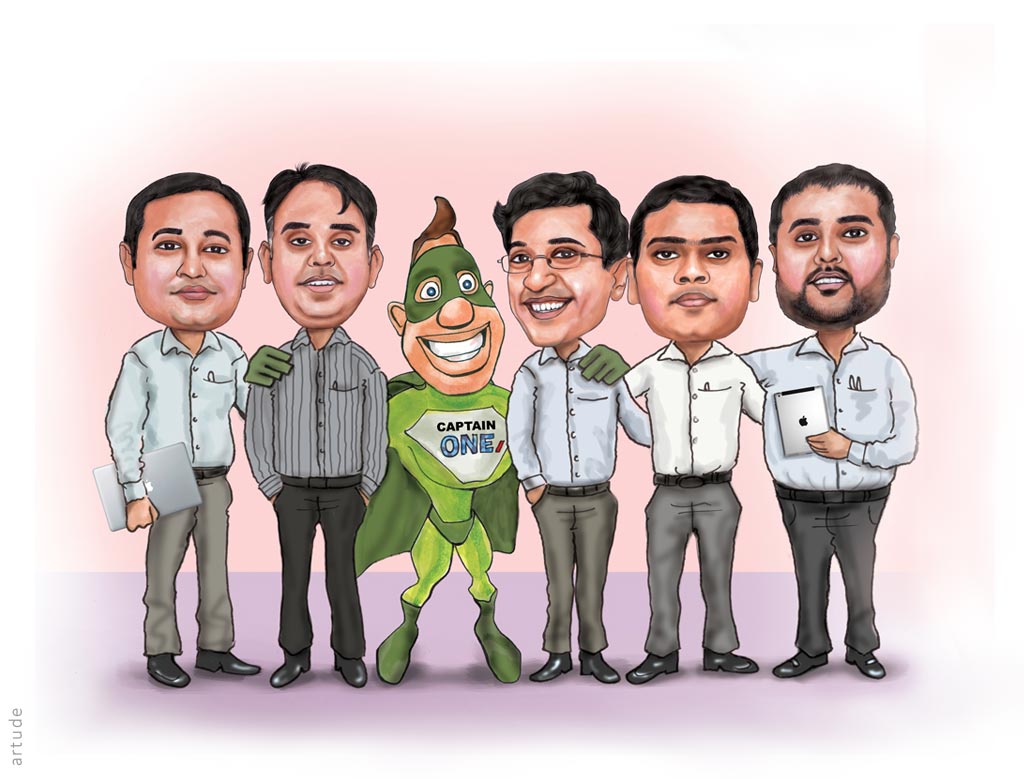 Group caricature of colleauges. Client: AXA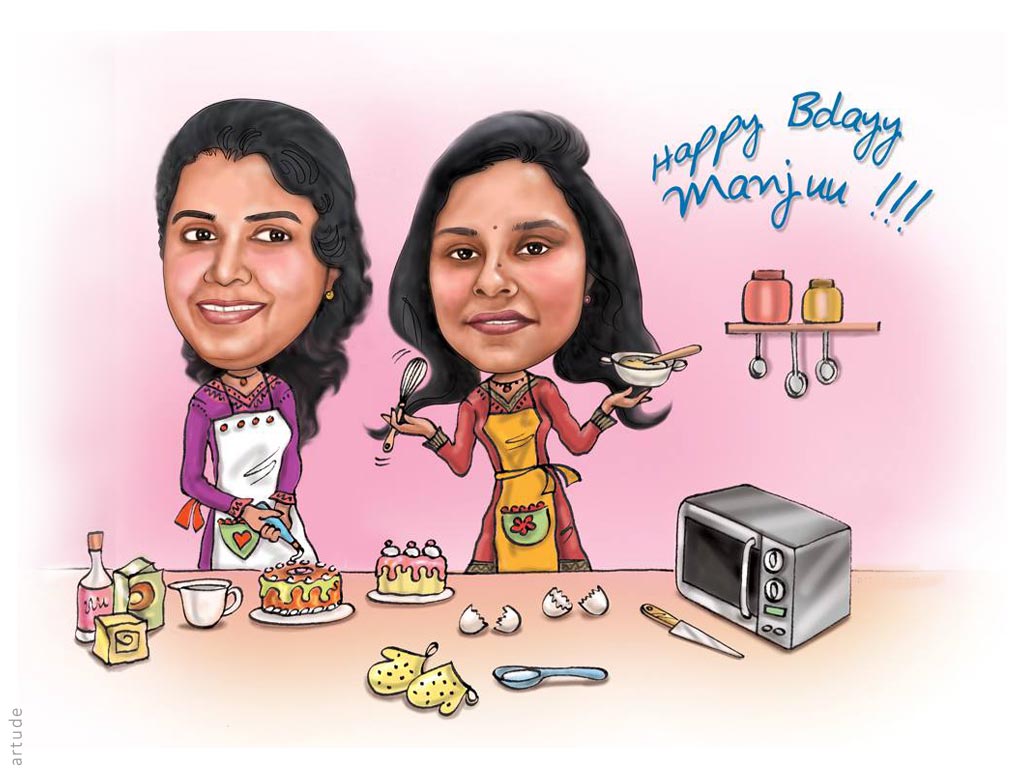 Personalized gift caricature based on cooking theme.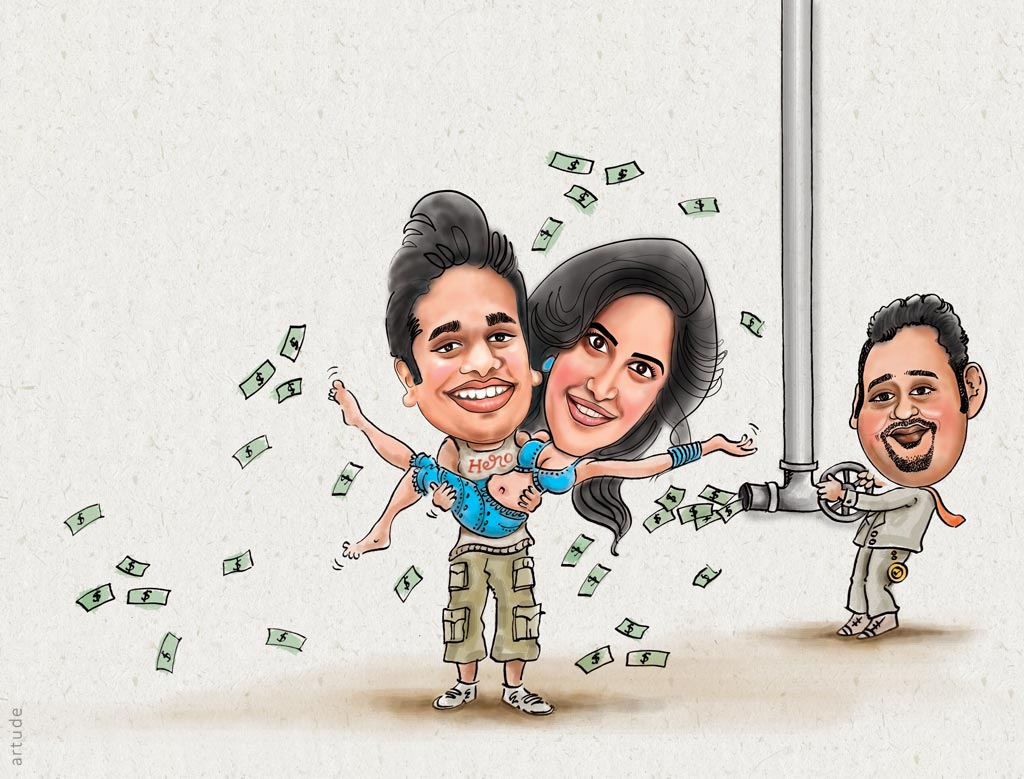 Customized caricature with Katrina Kaif for a friends group from Dubai.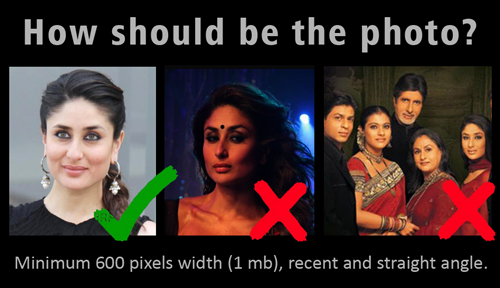 Photo Guidelines: Photos should be in straight angle and of good resolution in order to get the exact features of face. We prefer individual photos. The order will be placed only after the photo is approved by the artist.